Graphic and editorial design for the VIII Spanish Architectural Biennial. 
The idea of the catalogue is to make visible all the process of selection and work of the jury though a series of maps and graphic explanations.
Each one of the projects are displayed in a specific way, understanding its main ideas and its structure.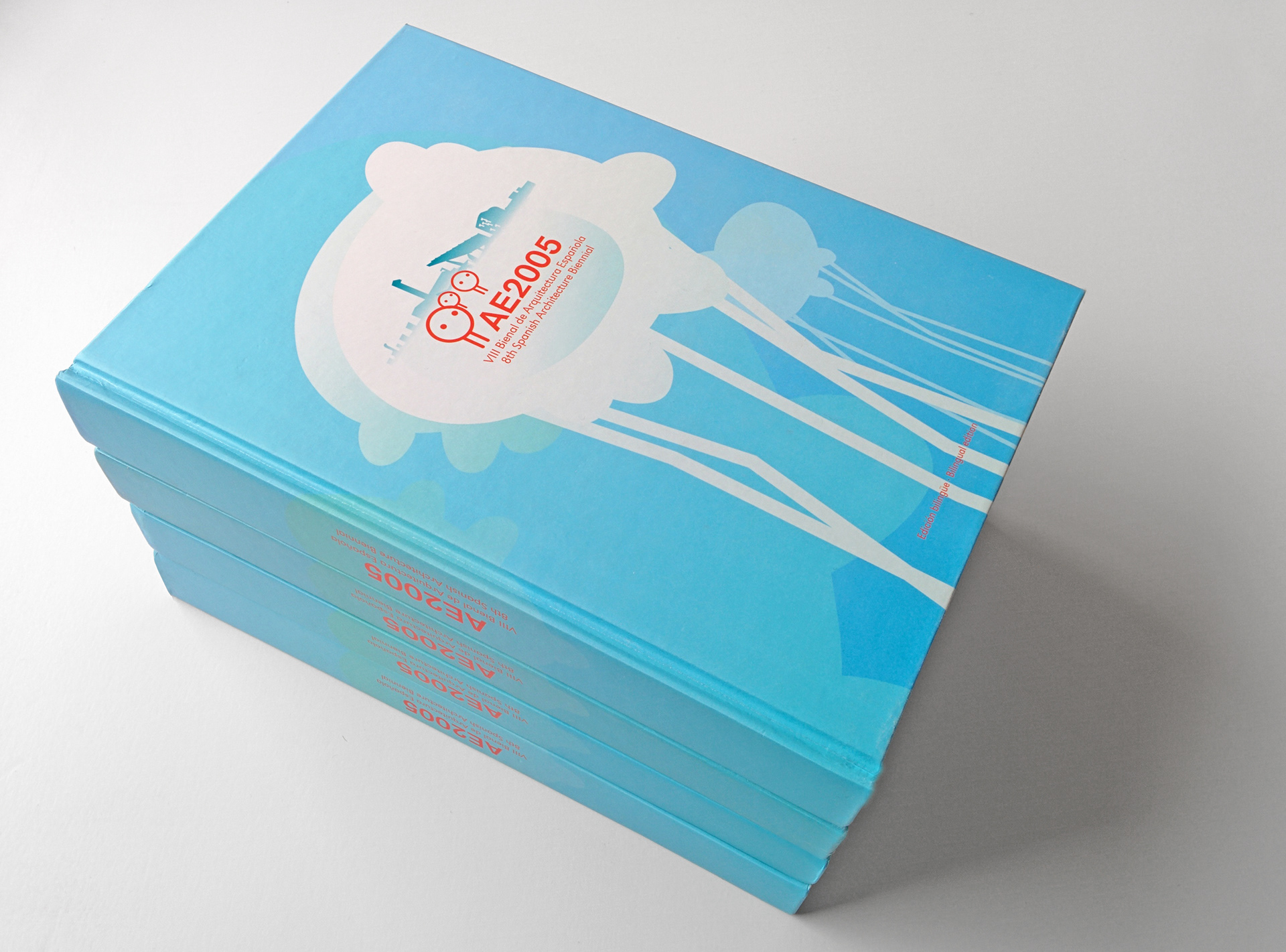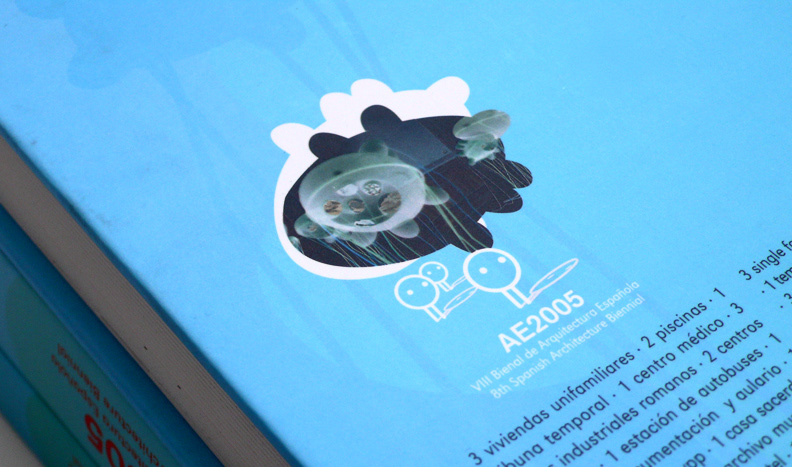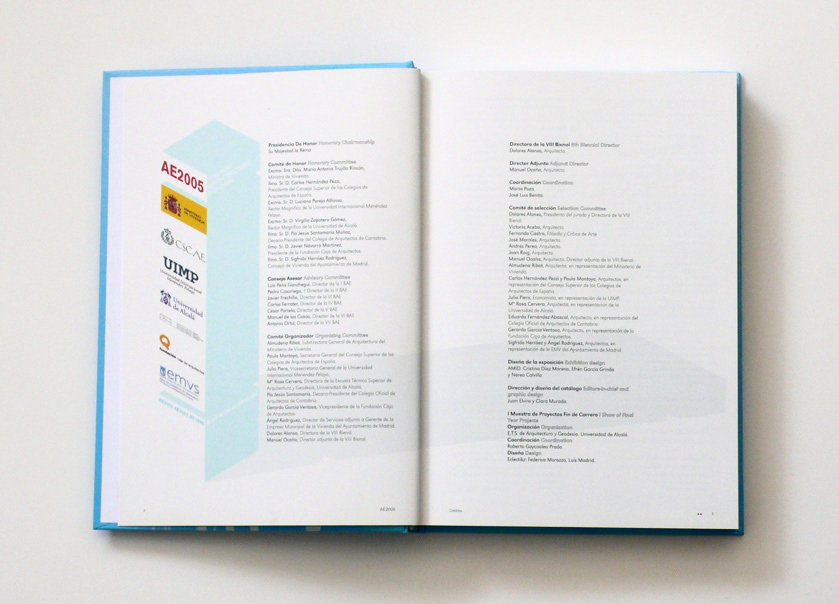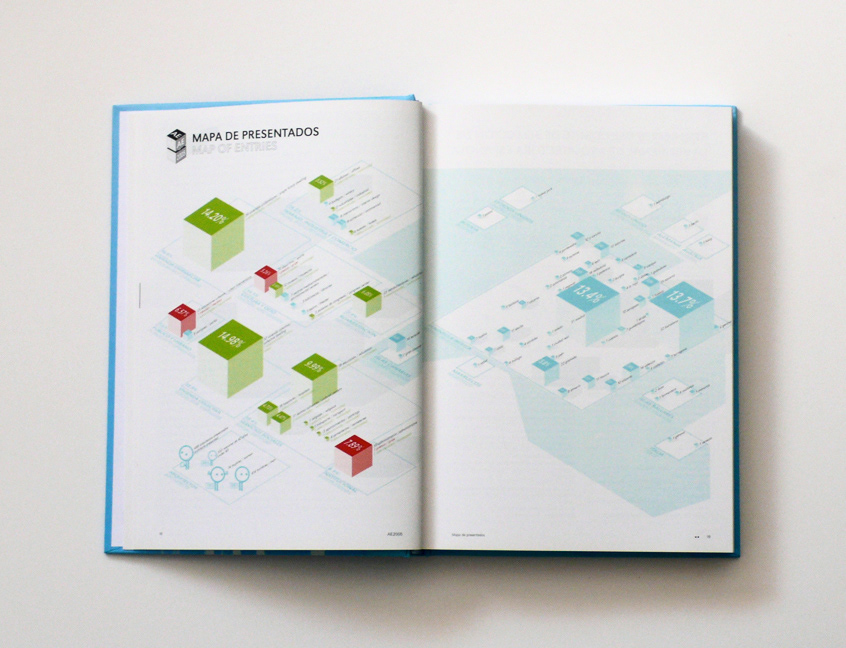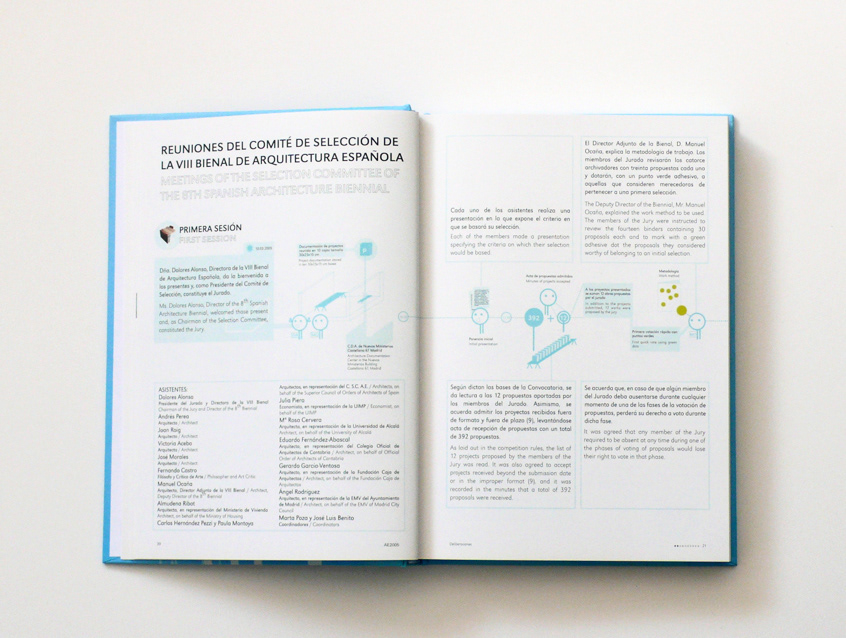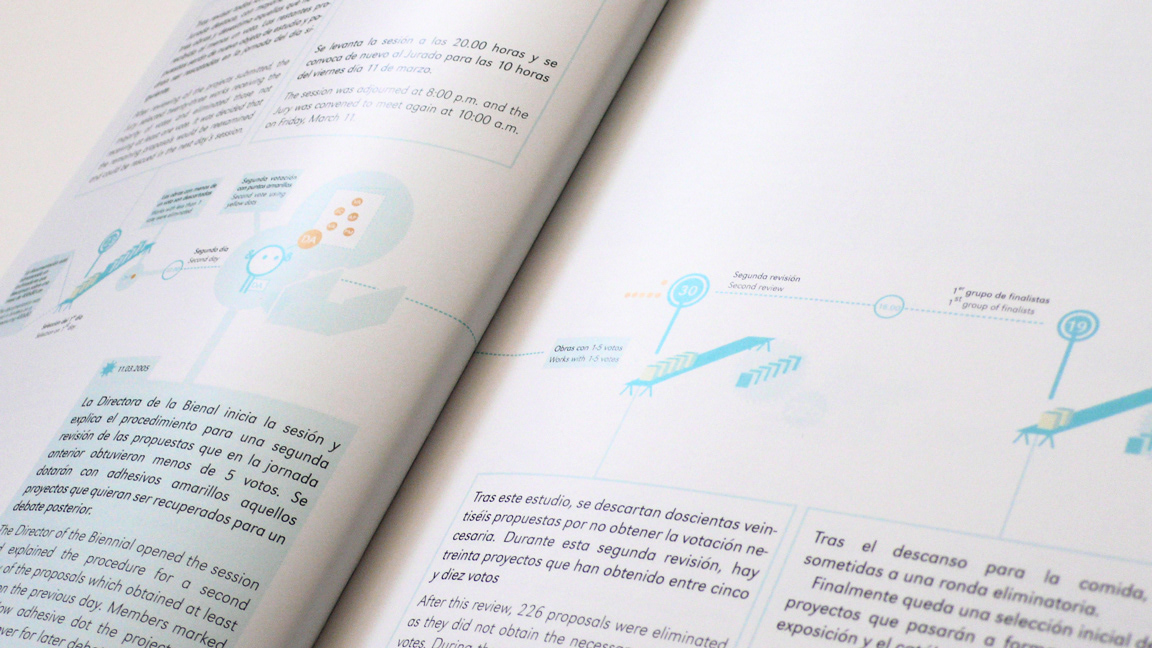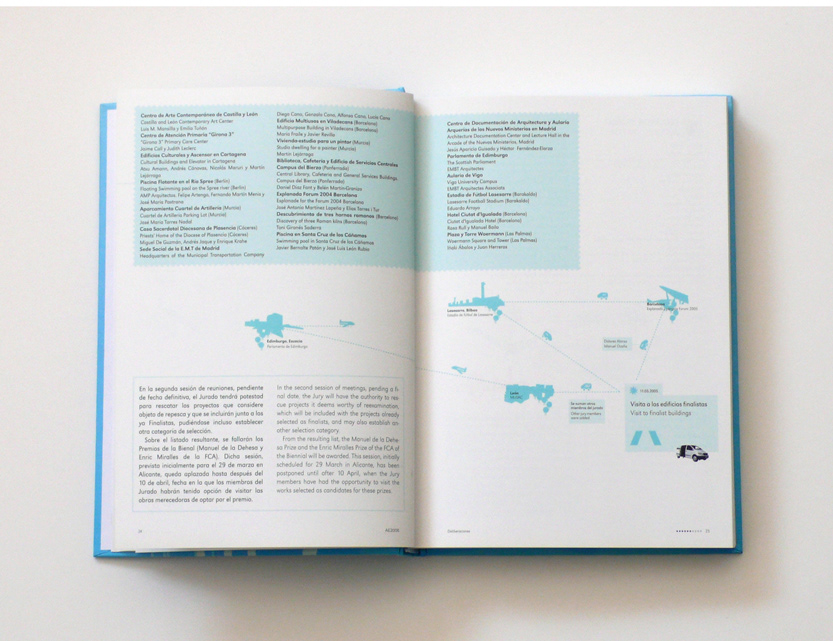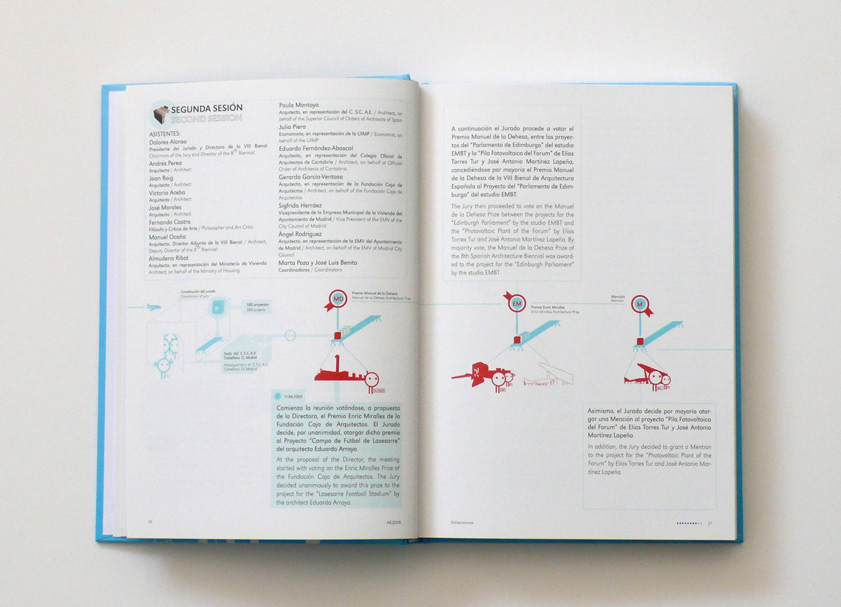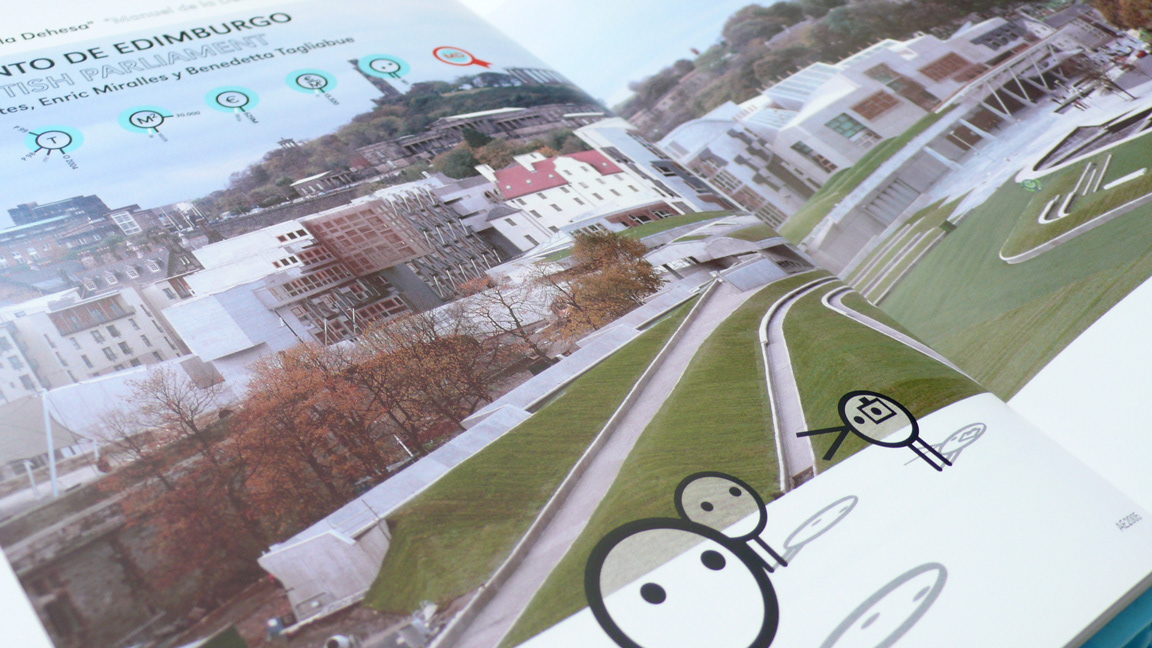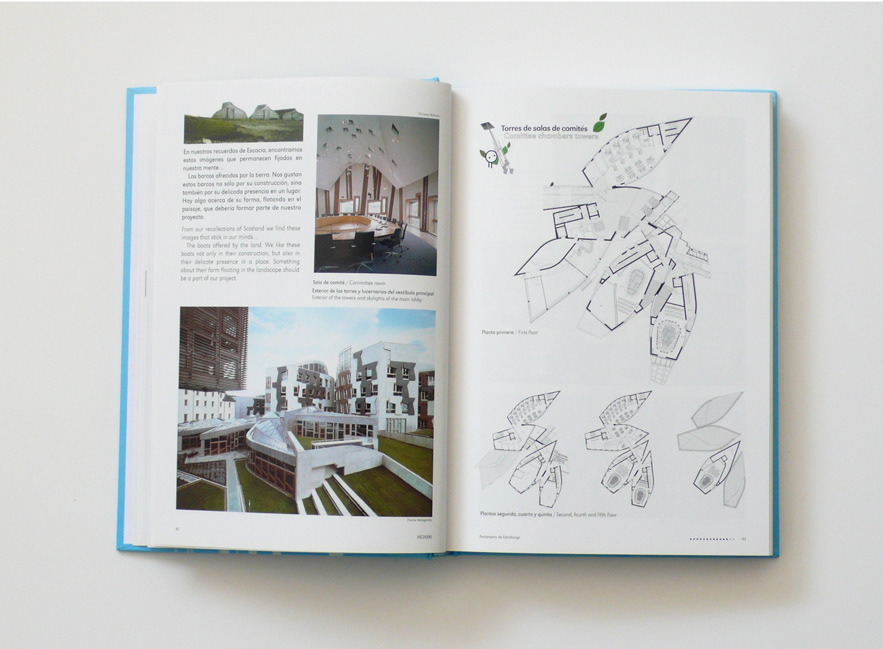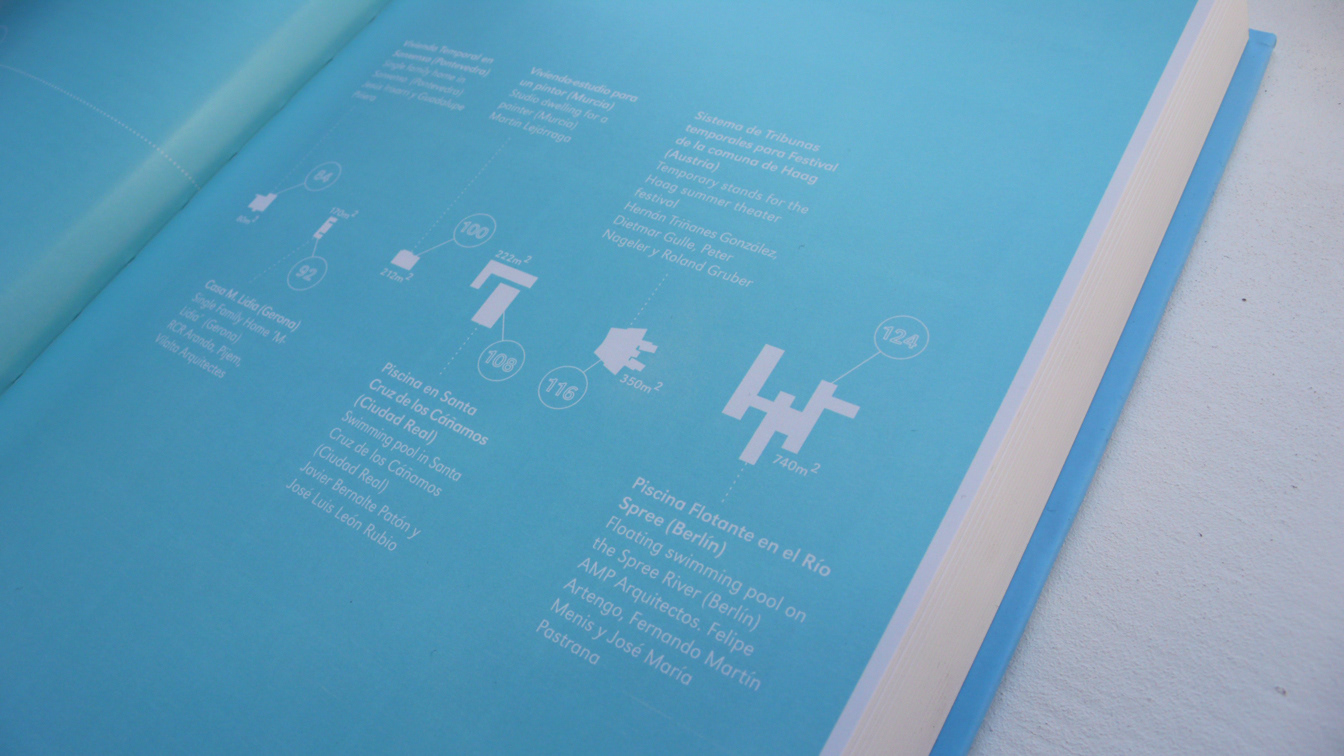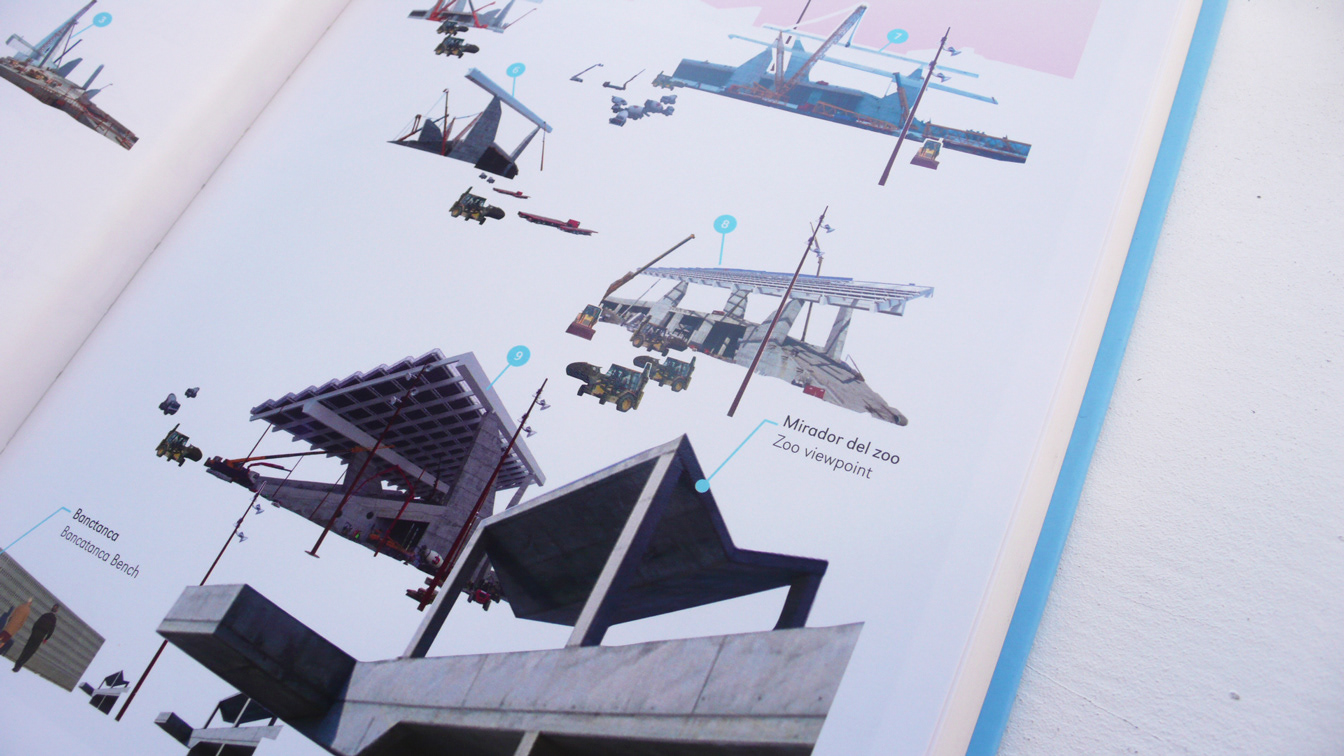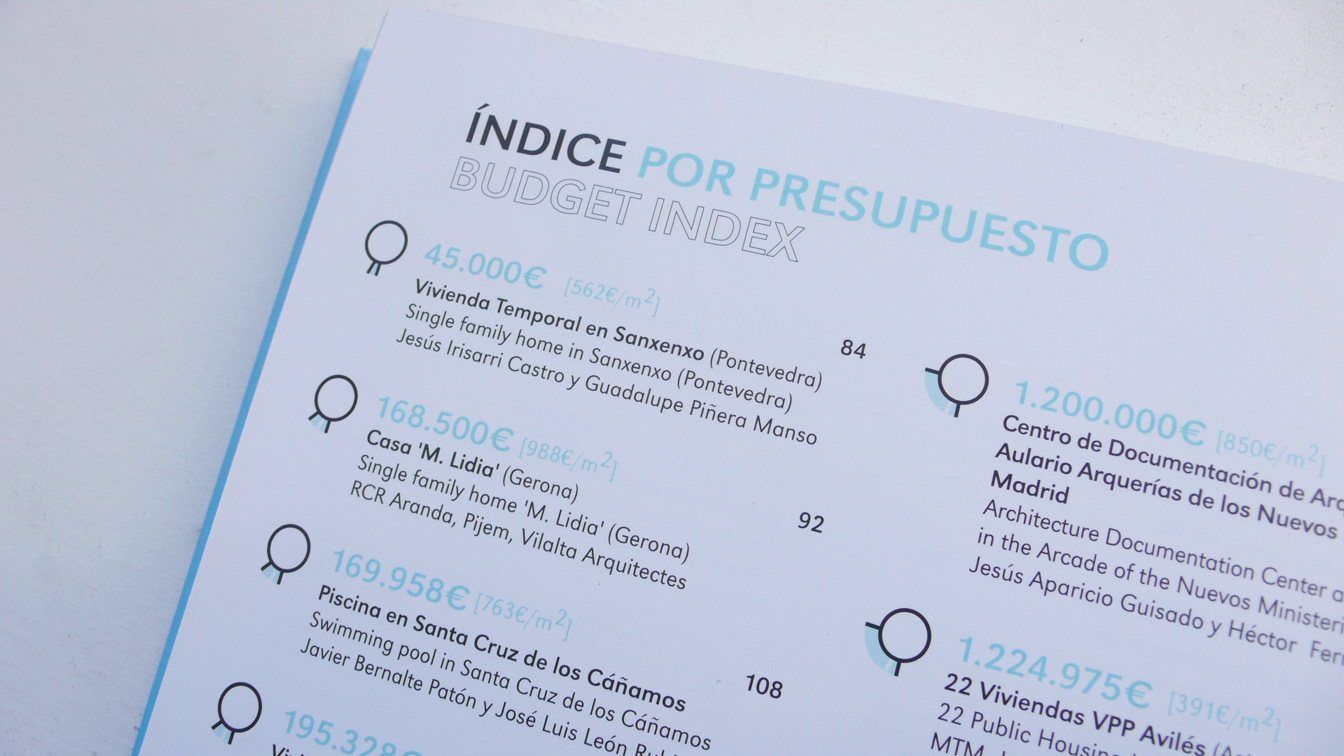 Index by Budget
We included different ways of indexing the contents, like budget or sq. meters, so that all the projects relate to each other acording to hidden features. This way the catalogue offered a comprehensive look over all the buildings in the selection.